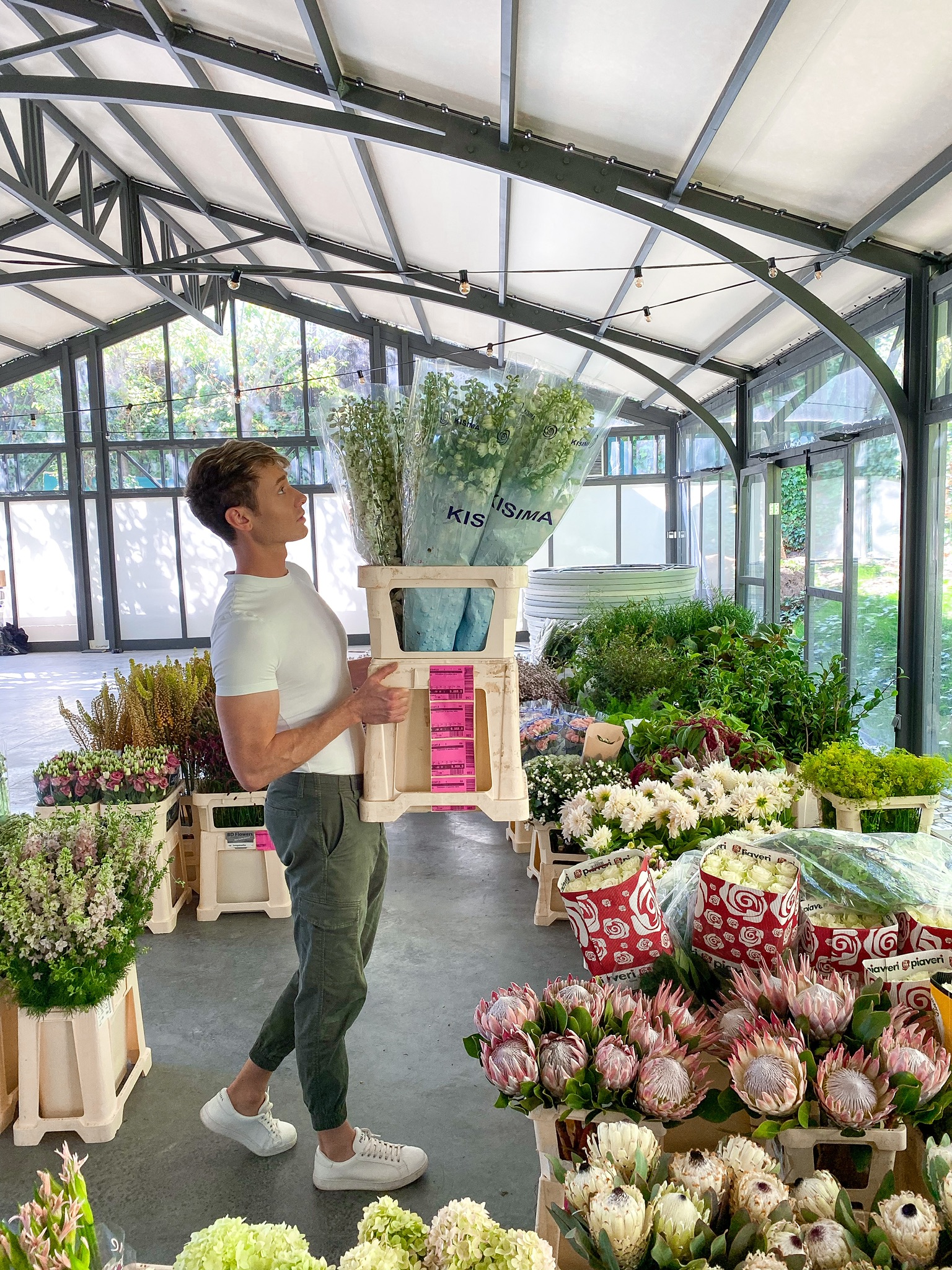 Hey everyone! I'm so excited you're here!
Learning to work with flowers is more than just putting flowers in water. In this course you will learn everything you need to know to be a successful, confident and creative florist. Together, we will learn the fundamentals of floral design, from the basic tools you'll need on your journey, to vase arrangements, hand-tied bouquets and large-scale event work. You'll have lifetime access to the Community Page, where you'll be able to join free webinars/Zoom calls, share your work and make flower friends from all over the world!
By the end of this course you will be able to confidentally:
Condition all types of flowers and foliage 

Understand the principles of floral design

Use all floristry tools

Understand colour and colour theory

Make your own creative design-brief

Find inspiration

Work with floral foam (Oasis) and chicken wire 

Create a free-standing vase arrangement 

Make a hand-tied bouquet 

Understand the mechanisms behind event work 

Design a candelabra

Design and execute a creative tablescape
What's Included?
Your lifetime access to my Introduction to Floristry Online Course includes over an hour of interactive video content, PDF guides, and lifetime access to the Community Page! There, you will have direct contact both with me and all other enrolled students, upload photos of your work, be the first to know about live seminars and bonus classes, and make flower friends from all over the world!
Testimonials
See what our past students have to say about studying with Alex!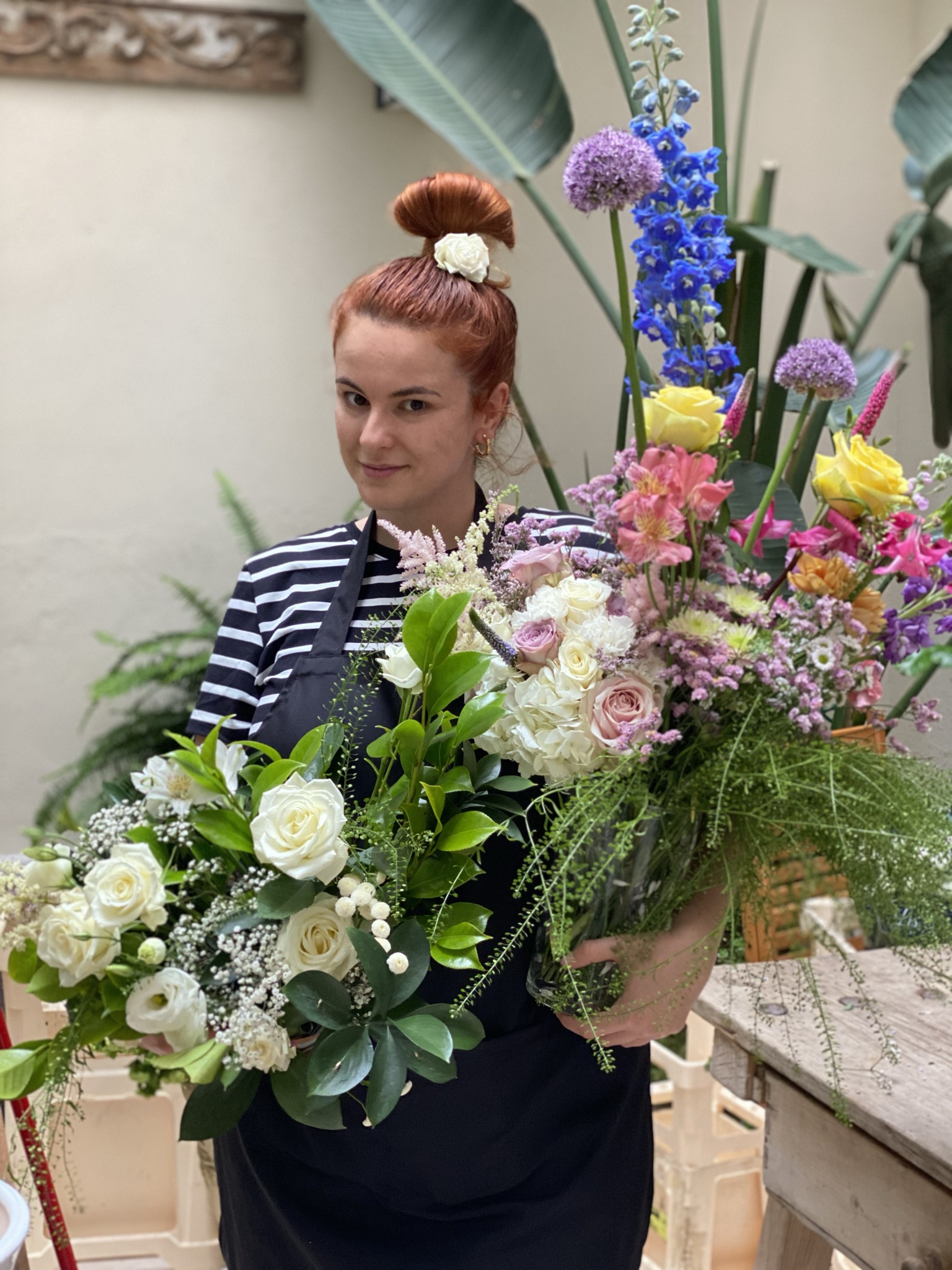 'Studying with Alex helped me to clarify some ideas and launch a new career. Alex's warmth of character makes it super easy to study with him. He always made me believe in my work, with a big smile on his face. Alex has a deep understanding of colour and form in arrangements which helped me take risks in my own'.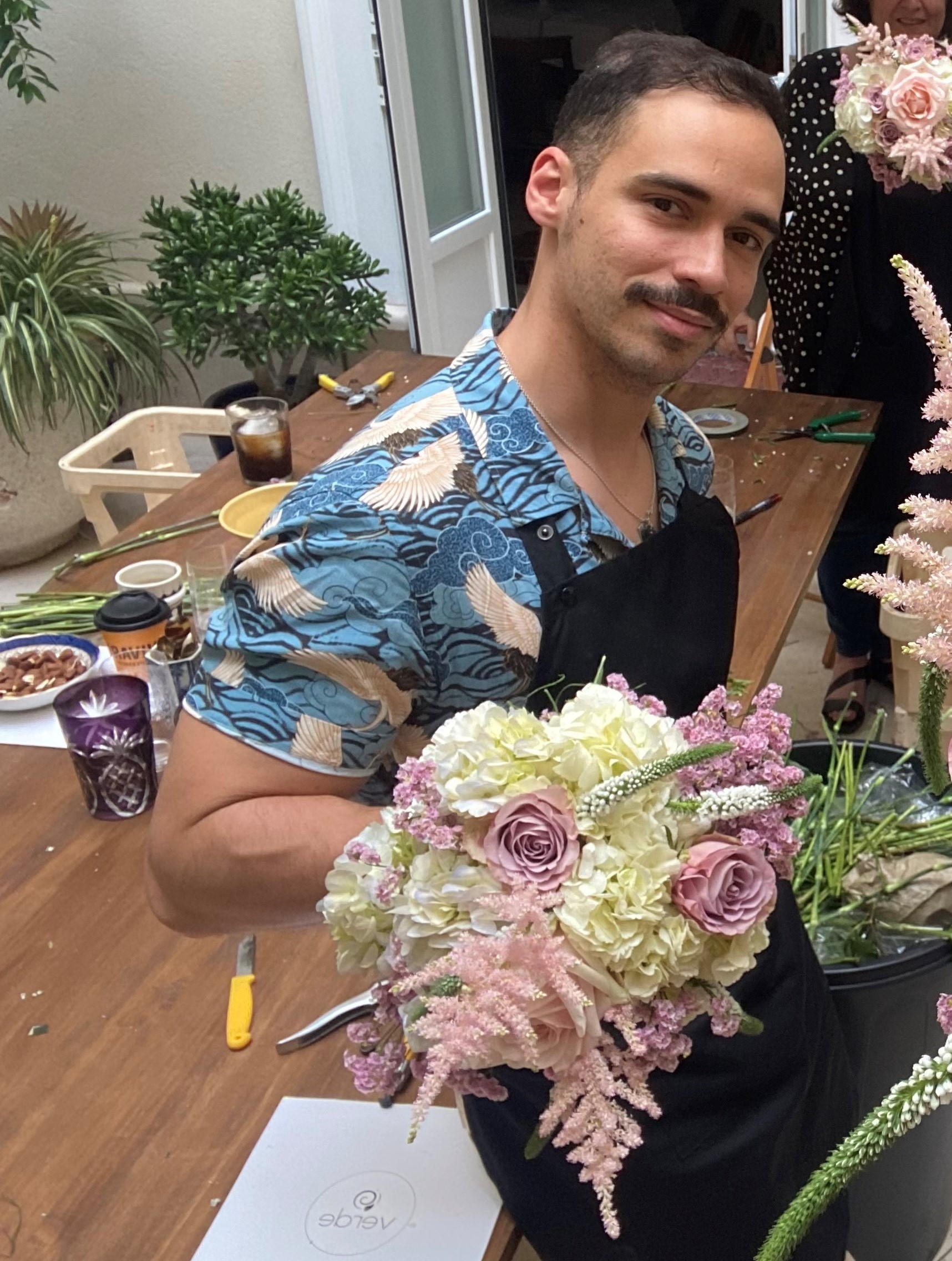 Abraham
'Alex's course was incredible! All the details were taken care of, and I loved that everything was so hands-on and easy to understand, especially how to condition flowers which has been so useful for me. Alex is one of the best florists I know! I 100% recommend this course to anyone who is looking to dive into the world of flowers.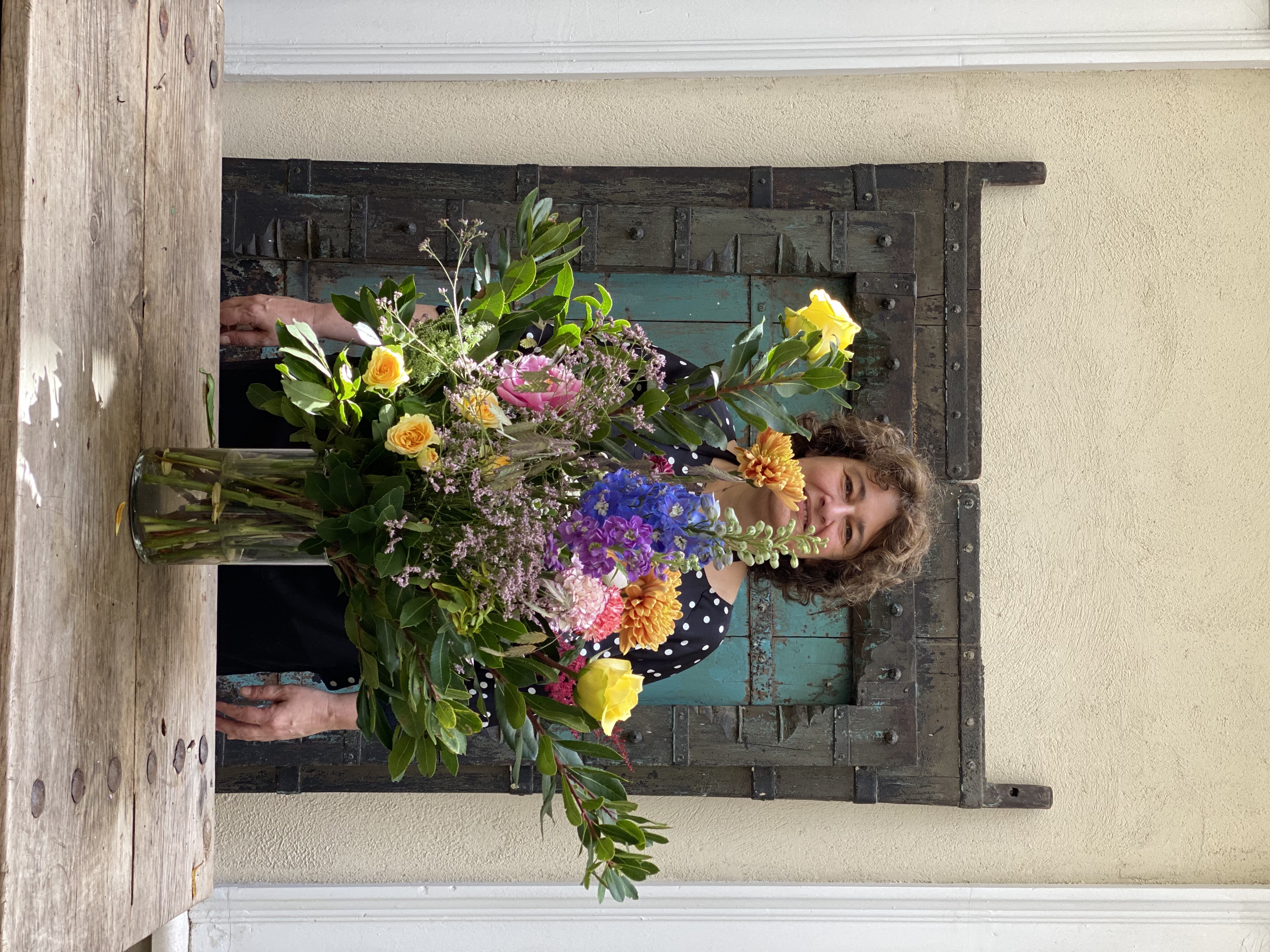 'I've always loved flowers, and Alex's course really helped me to better understand them. I learnt so much!'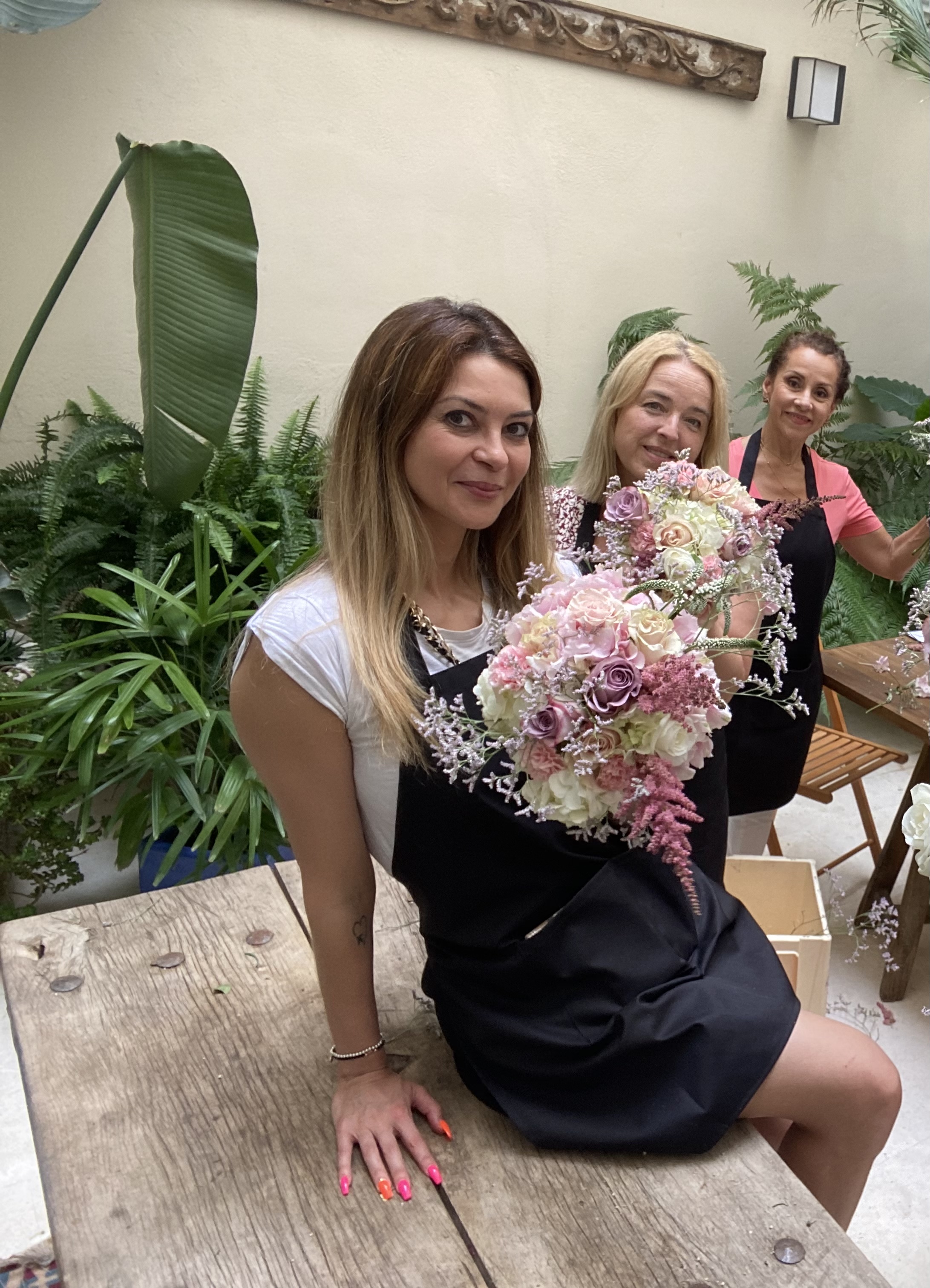 'I had never made a bouquet before. Alex's explanations were so good and detailed, it was so easy to learn from him'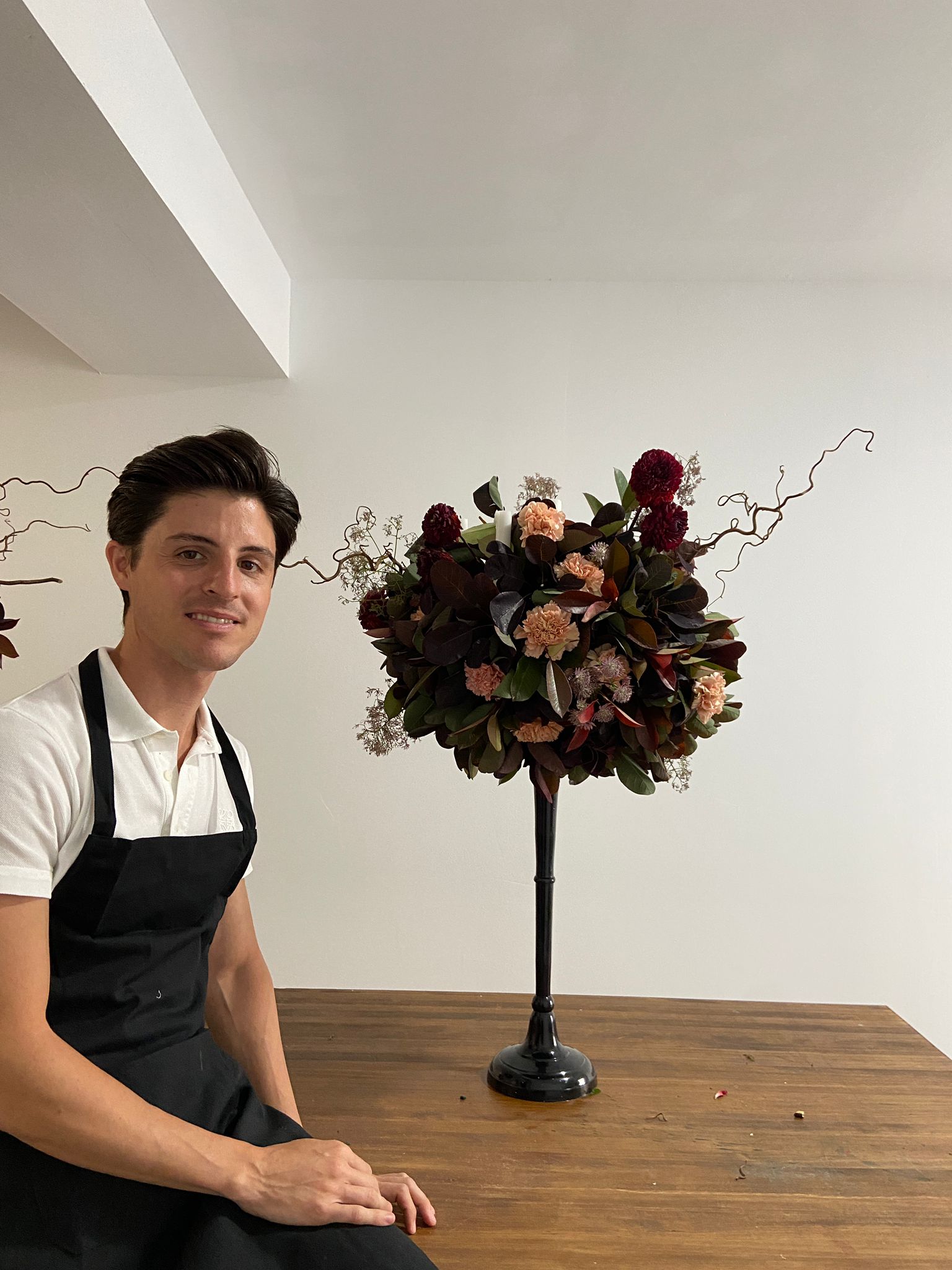 'An extraordinary experience in which we were able to enjoy the natural world like never before and how to adapt to the spaces we designed. Thank you very much @acfloralstudio for your kindness, patience and making it possible. Looking forward to the next one!'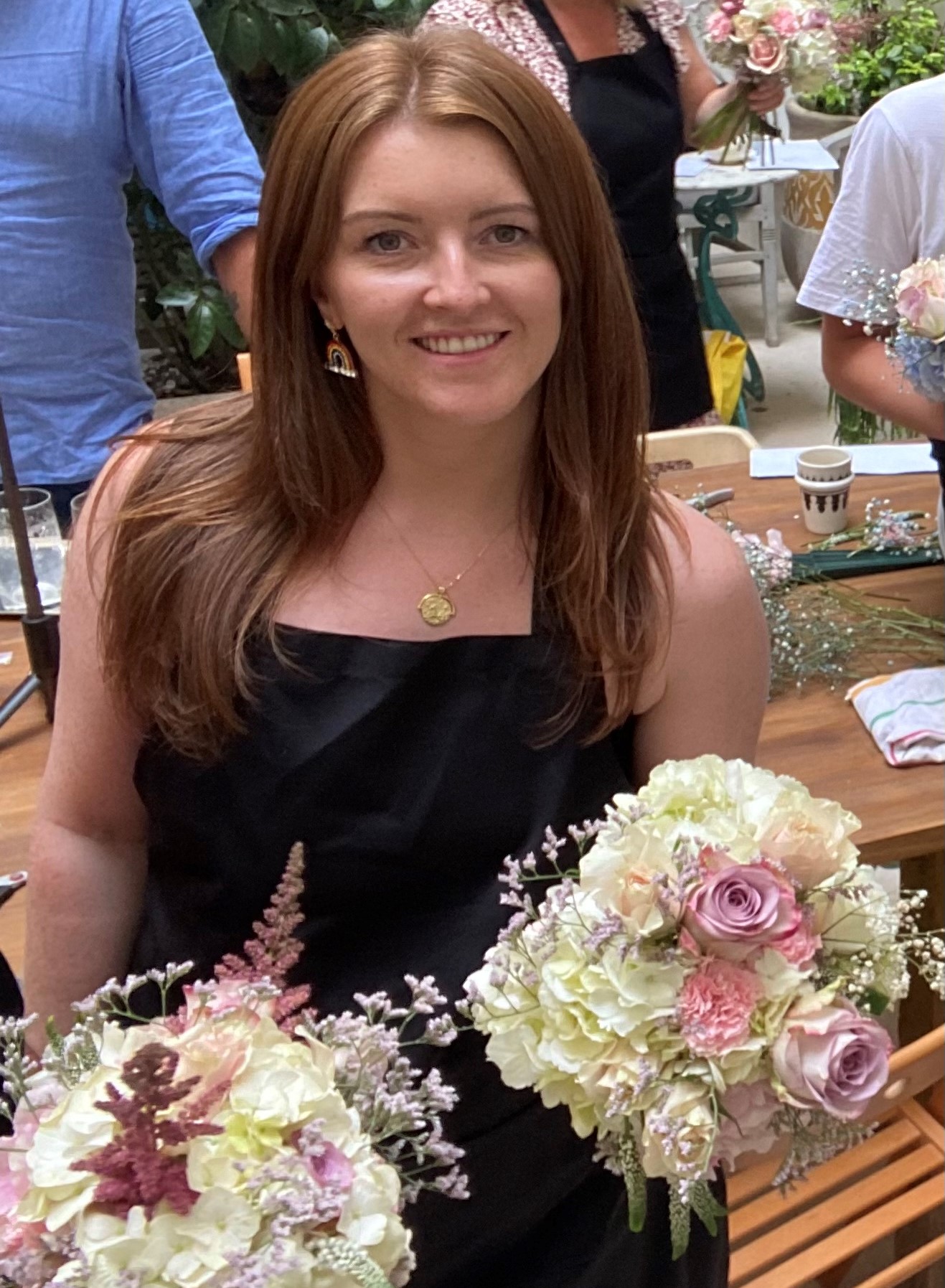 'Everything about the course had the wow factor! Alex is an amazing florist but also a fantastic teacher. He gave us so many good hints and tips and everything was very practical. By far the best floristry course I've been on so far and definitely worth the investment! 🌸🌼'
Still not convinced? Try a lesson for free!
Click 'Preview' on the lesson 'How to Condition Flowers' for your free trial of the online course!
Check your inbox to confirm your subscription